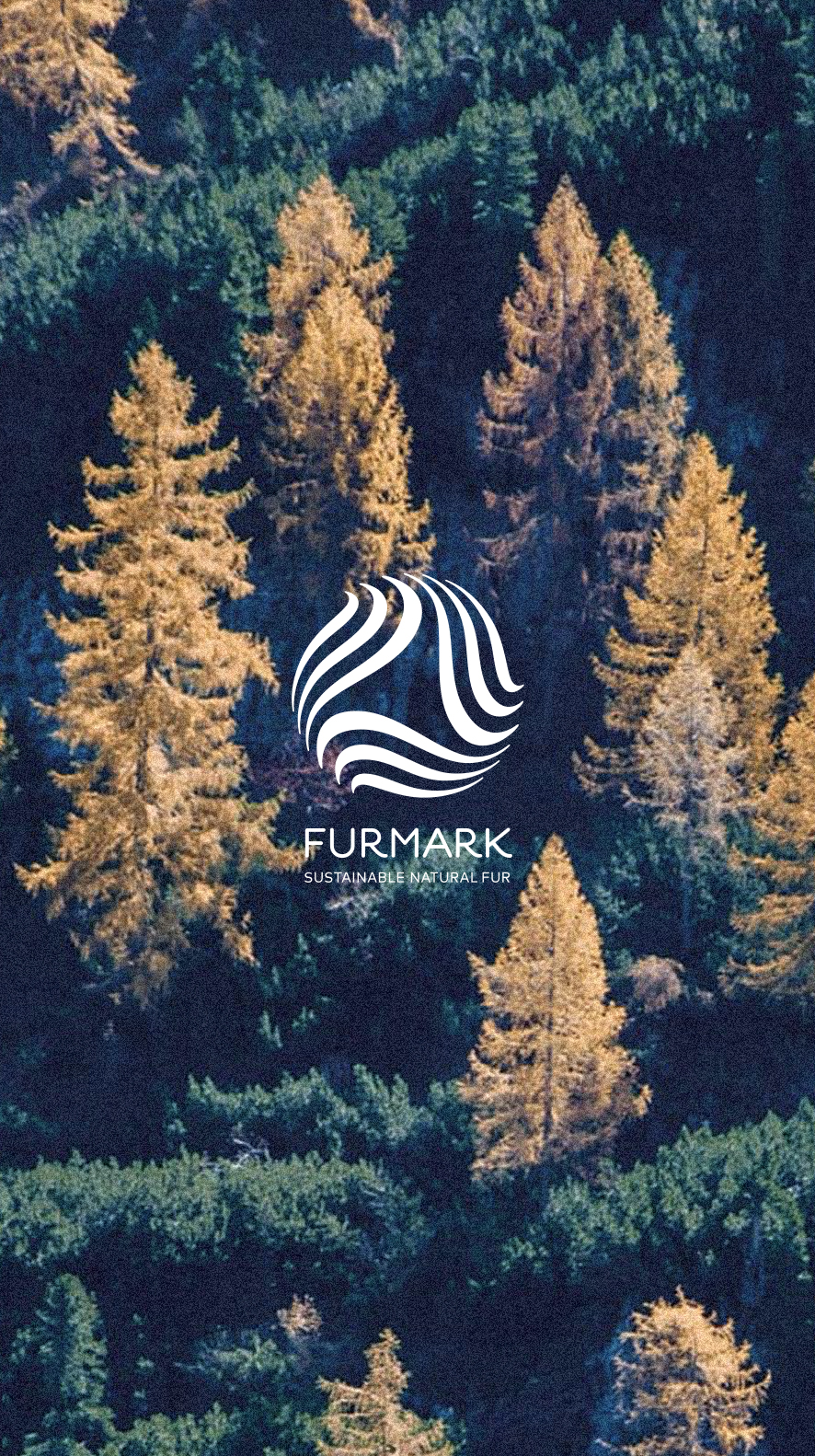 SUSTAINABILITY
Gabriel Fur COMPANY is a certified company with the international FURMARK seal.
All our garments are made of controlled origin materials, and according to international CITES regulations.
We are a responsible company that is always committed to the environment, that trusts in SUSTAINABLE products, and the CIRCULAR ECONOMY .
A fur garment can be passed from generation to generation. With our own workshop and new designs, we can transform and update garments that are decades old.
We work with monitoring programs to guarantee compliance with the safety, health and quality standards of all our products.